Saw Mike over at WBIR posted some predictions for tonight's races and thought it was interesting.
You can
check his crystal ball out here
...
I won't get into the races to the same extent he does but I do have some cherry picked races that I'll handicap for this evening.
Not on the ballot... as much as some would like him to be. (Photo: TN Score)
National Race
1.) United States Senate (GOP): Lamar Alexander vs. Joe Carr
This would be an interesting race if we were in Virginia or Mississippi and it wasn't Lamar. Joe Carr is the teaparty darling but he just doesn't have the funding required to knock off a name brand like Lamar Alexander in Tennessee. I mean, Alexander actually gave himself a shot at the GOP Presidential nomination at one point in time.
Prediction:
Alexander wins easily with 63% of the vote.
2.) United States Senate (Other Party): It doesn't matter.
3.) United States House of Representatives, District 2 - John Duncan, Jr. vs. Jason Zachary
If my last name were Duncan, I'd run for office and probably get 60% of the vote without putting pants on in East Tennessee. Duncan isn't exactly a tea party guy but he's definitely not mainstream Republican party so the kids love him. He's sort of like Rand Paul if Rand Paul didn't get any attention nationally.
Prediction:
Brian Hornback
will go to bed a happy man, only to wake up and realize that the 3rd District didn't go his way. Zachary considers it a moral victory when he pulls 29% of the vote and the only reason he'd get that is that 30% of the voting population is over 70-years-old and won't know the difference on their ballot.
4.) United States House of Representatives, District 3 - Chuck Fleischmann vs. Weston Wamp
So here's the deal: I love the idea of a young guy knocking off an established politician. Unfortunately, Weston Wamp isn't exactly likable and Chuck Fleischmann isn't exactly an established politician.
My rationale is that there is still a ton of name recognition for Wamp in the district. However, that wasn't enough to get Weston elected last go-round and every passing year that Wamp name is worth less and less. He tried but he needs to go back "creating all those jobs" he claimed in the campaign.
Let's be honest. If Weston had brought his sister along on the campaign trail, this race would be different.
Prediction:
It's closer than Fleischmann wants it to be but Chuck squeaks by with 55% of the vote.
Coty Wamp, came from the same womb as Weston, allegedly.
State Races
1.) Governor: Bill Haslam vs. Mark "Coonrippy" Brown
I like to think Coonrippy Brown is Bill Haslam without family money, formal education, manners, and a general sense of how the world works. But that's not fair. Coonrippy is probably the guy the song Rocky Top was written about. He gets his corn from a jar and apparently bathes with coons as well.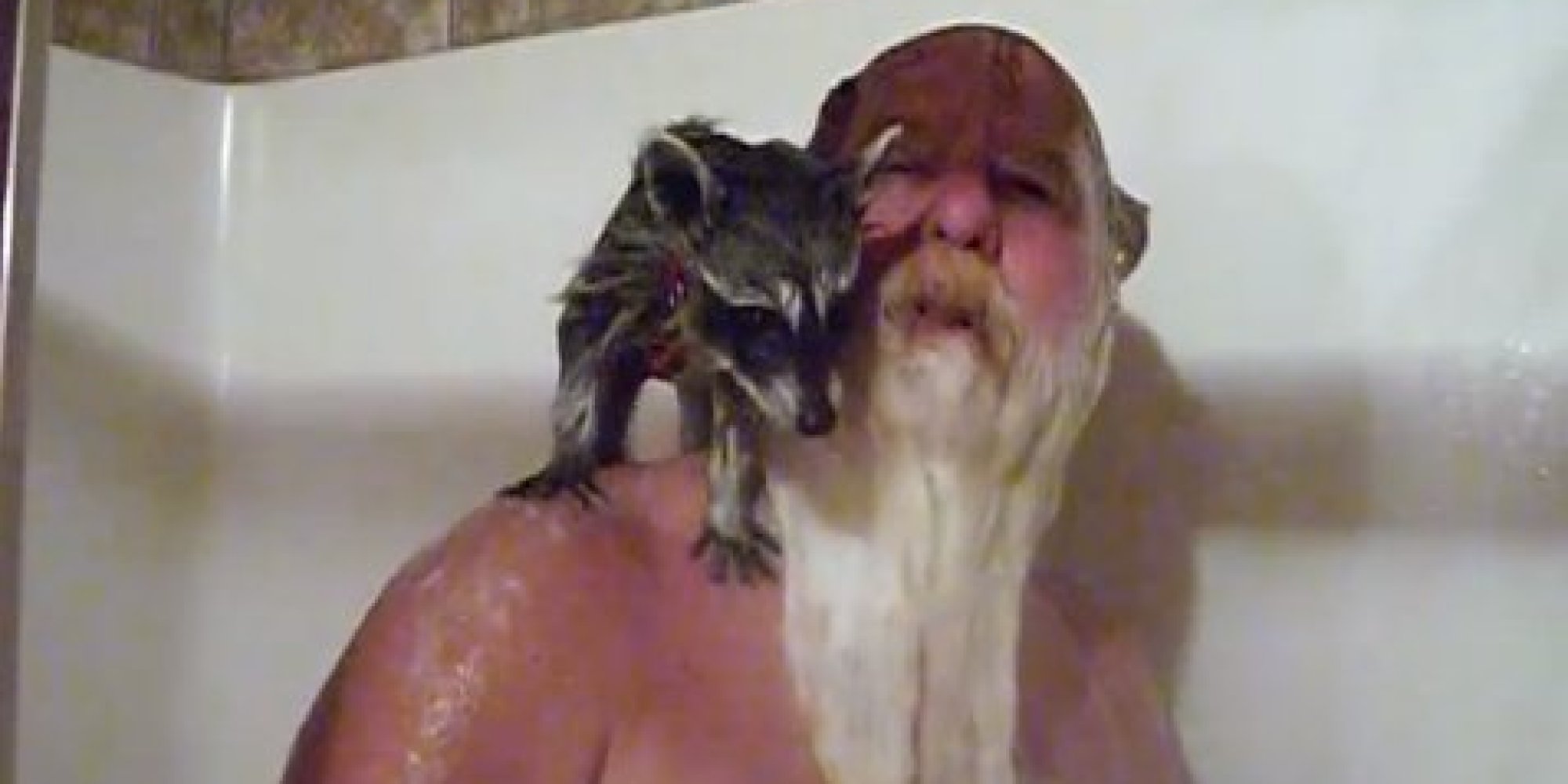 You thought I was kidding? Nope.
Tennessee's unemployment rate has steadily improved over the past year and is at 6.3% as of April 2014. That said, Haslam's economic plans certainly haven't provided the quantity of jobs he promised when he was elected four years ago. I don't think he'd give himself an 'A' for his first term but for the most part, he's done what he ran on... and he's done an adequate job of upsetting the teachers in the state so I'm biased and like him.
By the way, why the hell hasn't anyone noticed Basil Marceaux is on the ballot this year? If Coonrippy has committed any crime, it's that he has taken the spotlight off of one of Tennessee's most beloved sons.
The lack of airtime for this... umm... legitimate... candidate is appalling!
Prediction:
Coonrippy Brown is about to get beat down. This one gets ugly. Haslam takes 73% of the vote, Coonrippy gets about 15% and Zach Wamp gets written in for the remainder. Basil Marceaux gets deux percent.
2.) State Senate, District 7: Stacy Campfield vs. Richard Briggs
This is maybe the most highly anticipated race in the Knox County area, which is weird considering state senate seats are usually pretty low-key. People who don't pay attention to politics realize that they've actually heard of that Campfield guy and most of them don't like the guy.
Briggs is kind of like vanilla ice cream. It's ok but wouldn't it be better if he had some homophobic chunks mixed in or something?
Prediction:
Campfield is out but will be back on a ballot very soon. Briggs wins bigger than most think with 52% of the vote. (A third candidate, Mike Alford is also on the ballot here... pretty much a non-factor but didn't want to fail to mention him).
Not my meme.
3.) State House, District 13: Jason Emert vs. Eddie Smith
Jason Emert has been described to me as a Daddy's boy with family money to blow. But, he did play football at Southern Illinois (albeit as a walk-on) for current Minnesota coach Jerry Kill. Jerry doesn't raise losers and Eddie Smith's name sounds like the sort of stereotypical white man's name that a rapper would make fun of.
Prediction:
Emert wins in a nail-biter with 53% of the vote.
4.) State House, District 18: Steve Hall vs. Martin Daniel
I really like this race for a couple reasons. The first is that Martin Daniel's billboard campaign was pretty smart for Knox County. The strong libertarian values he's trying to reflect at large scale through the campaign piqued a ton of curiosity.
On the other side of the coin, Steve Hall has been established as "old guard" and pretty entrenched with the political powers that have proven to win elections in Knox County.
Prediction:
Hall wins with 55% of the vote in a race that's closer than I would have predicted 6-months ago.
So. There are my predictions. Of course, I won't be voting. I've got too much other stuff to do... :)