Sorry, it's been a while.
This got me worked up today so I had to update.
From the "I don't believe what I'm hearing department"...
You wanna know how I know it's true? Tom Sizemore said so. That's how I know it to be fact.
Does this look like a man who would make up something like this?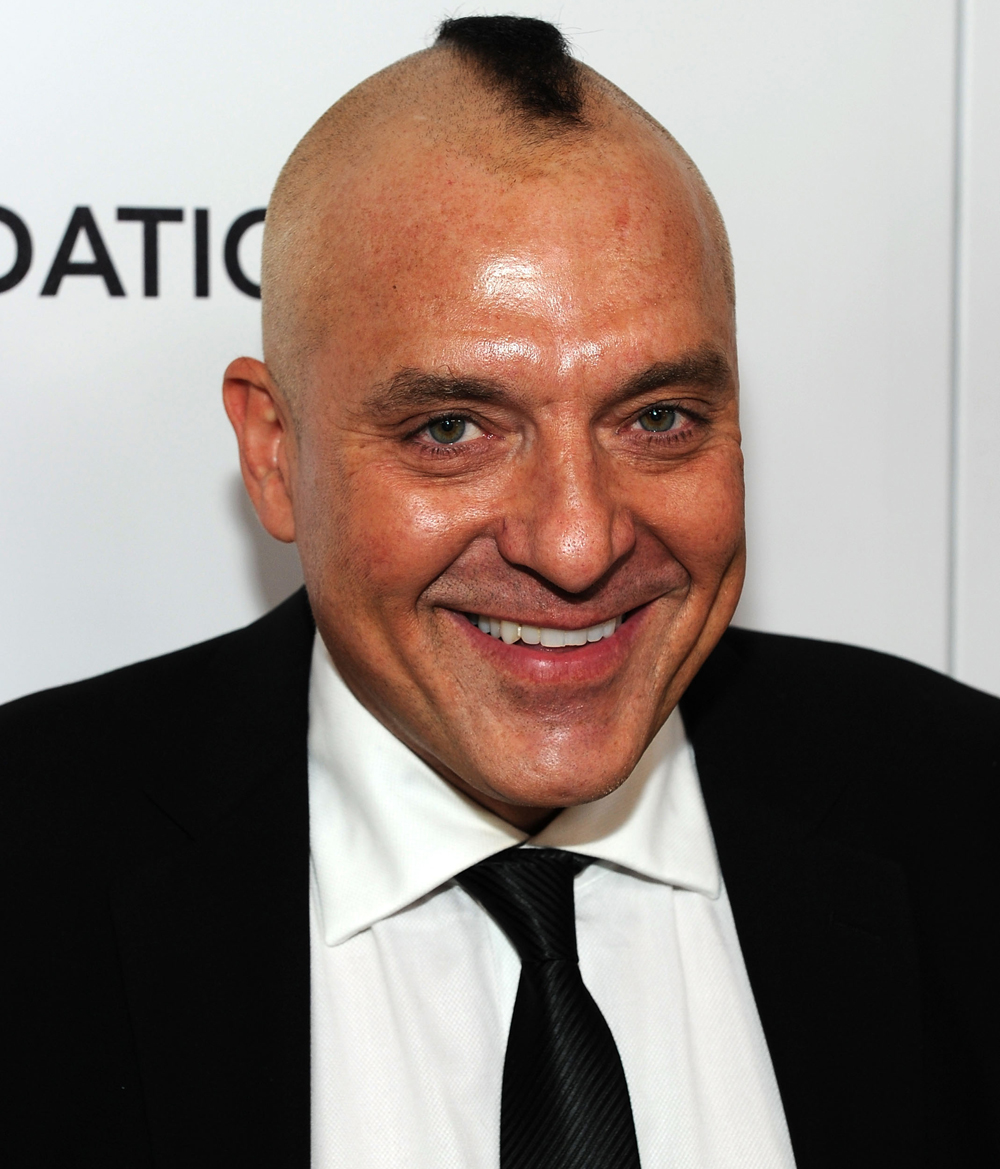 Tom Sizemore doesn't lie... at least not often.
Meanwhile, the verdict is out on whether I blame him or not.
I mean, honestly... can you blame him?

But, can you believe the President of the United States had an affair?
OMG!
Oh wait.
Whammy.
Carry on. This is old news.